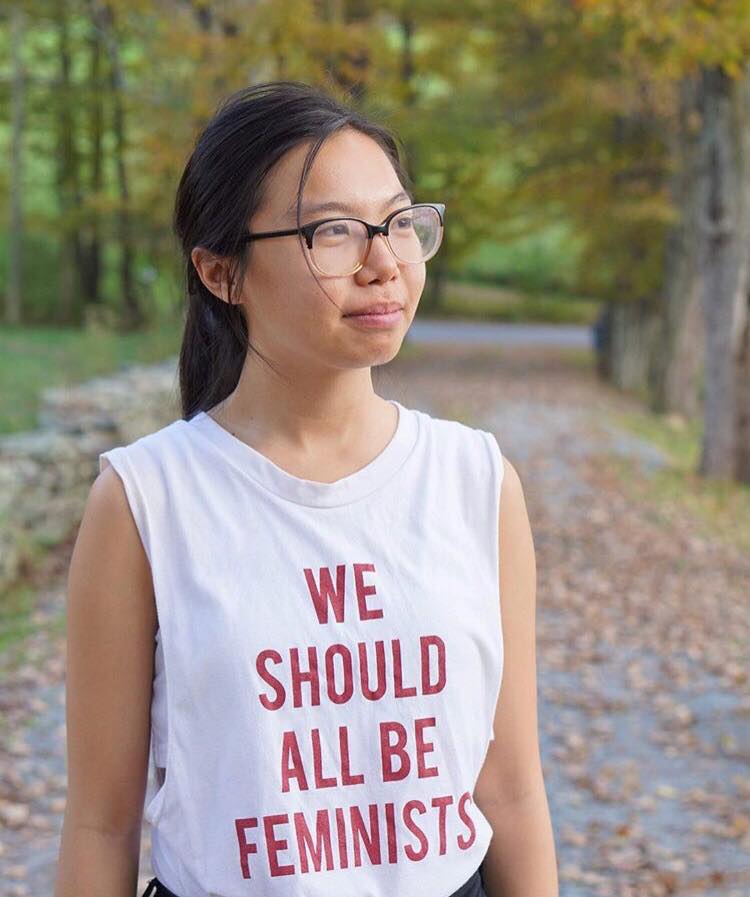 "my journey is nonlinear."
traveler. digital content creator. podcaster. activist. entrepreneur.
jessica nguyen.
//
HOW IT STARTED: Writing/blogging
During her summers in between her college undergraduate years, Jessica Nguyen first became involved with the spirit of activism through co-founding The RLP Insider, a business-sponsored community newsletter with a reader base of 1400 constituents, in spring of 2013. Her objective was to encourage more locals to vote, preferably in favor of the proposed beautification project that would benefit minorities and minority-owned businesses. Construction of the town's first light project went into effect a year after her article exposing the community's budget was published.
Since then, she became more interested in the use of technology and digital media as means to empower minorities.
While attending Smith College, a women's college with a student population well-renowned for its history of involvements in social justice and activism, Jessica also started exploring her own personal interests as well, which led to her launching a fashion and lifestyle blog in March 2014. Curiosity in Style was created in hopes "to guide, inspire, and empower young women to pursue their greatest curiosities in life." This blog is a space for Jessica to not only express her personal style but to also share her latest findings in the world of personal development and self-care with her fellow female readers.
PODCASTING
During her first few postgraduate years, Jessica wanted to give more back to the communities that she had been a part of, so as a result, decided to shift her focus to Asian American feminism. In November 2017, she became the founder and host of Project Voice, a Podcast series dedicated to increasing visibility on issues that womxn and non-binary folx of the Asian diaspora face as a community through dialogues of social justice and identity politics. For the past two years, Jessica has received acknowledgements for her work, including being featured on Project Yellow Dress, Asians Doing Everything, AAMUnite, Six Things, The Tao of Self-Confidence with Sheena Yap Chan, and Smith College Alumnae Spotlight. She has been invited as a spring speaker at Northwestern University and Smith College. Jessica Nguyen has been has been featured under Mochi Mag's New Generation of 25 Game-Changers under 25 on its 10th anniversary issue. Click here to read her latest interview.
Though many know Jessica as the founder and host of Project Voice, if you ask her, she'd identify herself first and foremost as a lifelong digital content creator who works with all mediums and marginalized communities. Jessica Nguyen also currently works as a freelance podcaster and co-hosts April Ladies Talk, a series of in-depth conversations on Asian pop culture, trending issues, and other topics that are interesting and relevant to April Magazine's community.
video production
Her most recent video collaboration has been with We Ceremony, a Boston-based visual platform aimed at amplifying the voices and stories of women and color. Jessica Nguyen is currently seeking to collaborate with women of color creators and entrepreneurs who she's met and befriended during her travels, helping to share their stories and experiences within and outside the U.S.
SOCIAL MEDIA MANAGEMENT
Coming soon…