NHI STUDIO: Coming Soon 2020
After volunteering as a copywriter for a sustainable clothing line's crowdfunding campaign and diving into reads such as Overdressed: The Shockingly High Cost of Cheap Fashion and Fashion and Sustainability: Design for Change, Jessica rediscovered her interest in fashion. Realizing that she, too, can contribute to the fashion revolution by starting up her own ethical clothing line. Passionate about speaking out against the ethical issues of the global fast fashion industry including workers' wage equity and environmental sustainability, Jessica decided to enroll herself in Factory45, an online sustainable fashion accelerator program for aspiring entrepreneurs and change makers.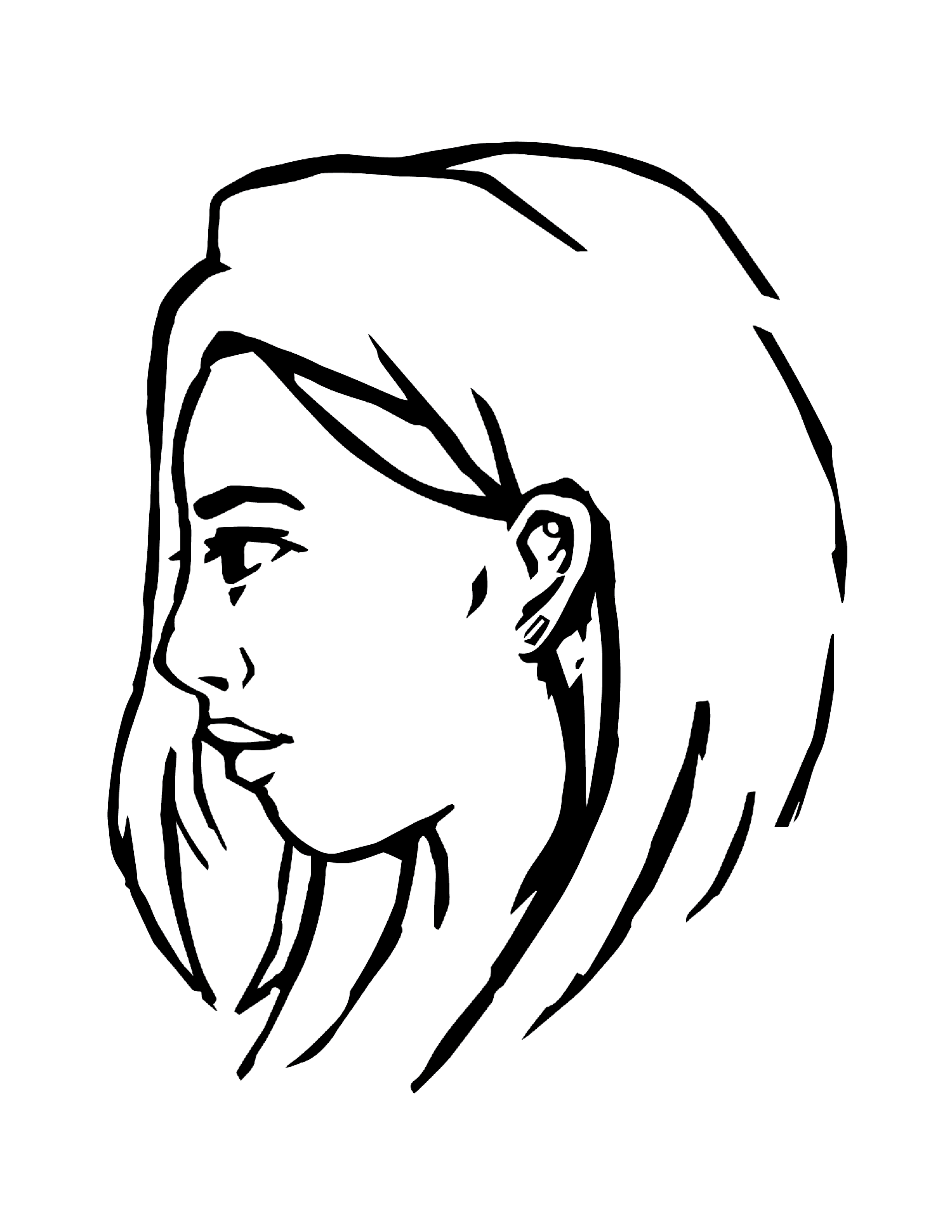 While attending Smith College, Jessica also started exploring her own personal interests as well, which led to her launching a fashion and lifestyle blog in March 2014. Curiosity in Style was created in hopes "to guide, inspire, and empower young women to pursue their greatest curiosities in life." This blog is a space for Jessica to not only express her personal style but to also share her latest findings in the world of personal development and self-care with her fellow female readers.